Mizan is a moroccan arbitration and mediation institution that has as its main mission the promotion and sharing of knowledge, both nationally and internationally, of mediation and arbitration for dispute resolution. This, by offering to individuals and organizations, clear, flexible and effective rules as a basis for settling their disputes.
MORE THAN AN ARBITRATION CENTER
A CENTER DEDICATED TO THE WORSHIP OF AND THE SHARING OF KNOWLEDGE
MIZAN IS ABOVE ALL SCIENTIFIC AND RESEARCH ACTIVITIES.
POPULARIZING THE CONCEPT OF ARBITRATION
Mizan works hard to maintain, share and promote trends and practices related to alternative dispute resolution through various activities.


The semi-annual publication of a journal in 3 languages (FR-EN-AR), specialized in Alternative Dispute Resolution (ADR). The publication of this journal is one of the major activities of Mizan, which aims at contributing to the emergence of a Moroccan arbitration doctrine according to international standards.
The promotion of knowledge is one of the vocations of Mizan, to do this, our institution periodically organises training sessions to raise awareness and inform on the international practices and regulations in force, in relation to alternative dispute resolution. Our center is open to researchers, doctoral students, academics and practitioners who wish to exchange or perfect their knowledge in the field.
In partnership with leading national and international organisations (international centers, university research centers, chambers of commerce, etc.), we organise seminars and think tanks to promote reflection on the development and applicability of arbitration in different contexts: economic, legal, social and geopolitical.
WITH MIZAN'S TECHNOLOGICAL DEVICES REGIONAL AND CONTINENTAL ARBITRATION & MEDIATION HUB.
PREDICTIVE JUSTICE TOOL BASED ON ARTIFICIAL INTELLIGENCE !
MIZAN IS A PRECURSOR IN AFRICA.
Sensitive to the technological changes that the world is experiencing, and concerned about the challenges and efficiency needs of our partners. MIZAN is in the process of finalising the first arbitration platform governed by Artificial Intelligence in AFRICA.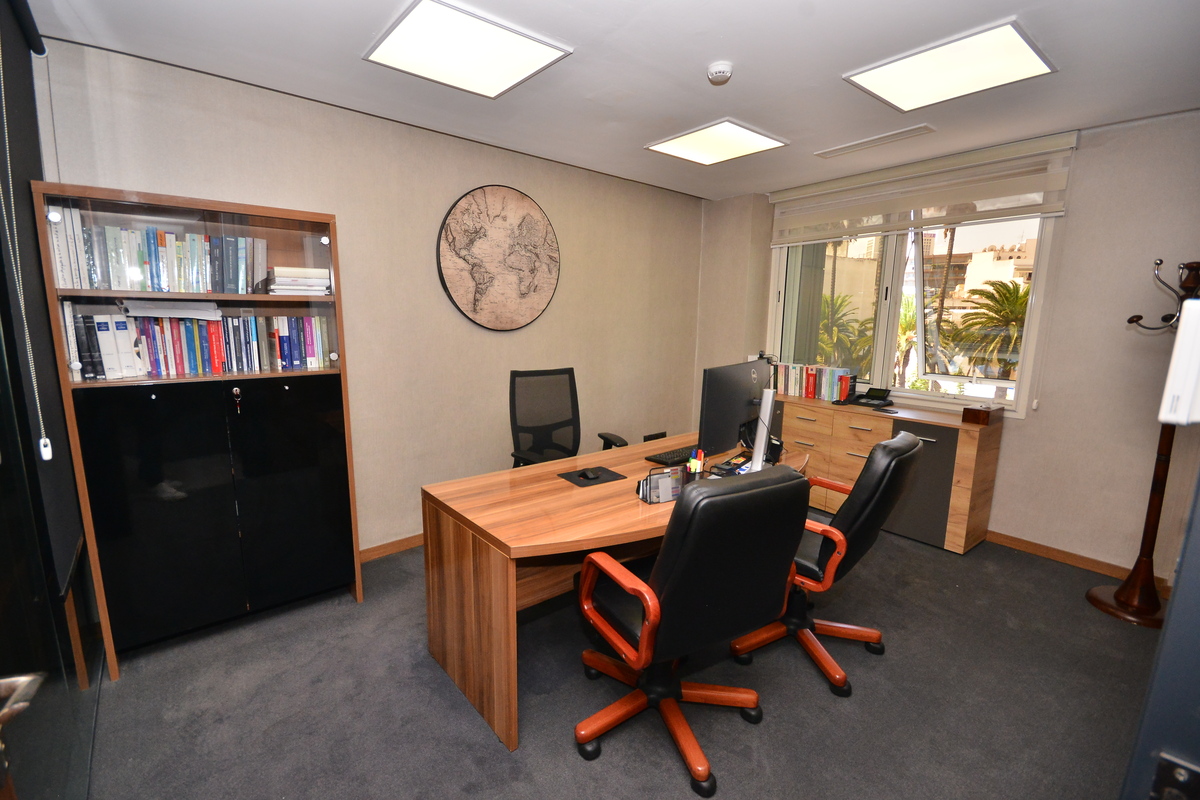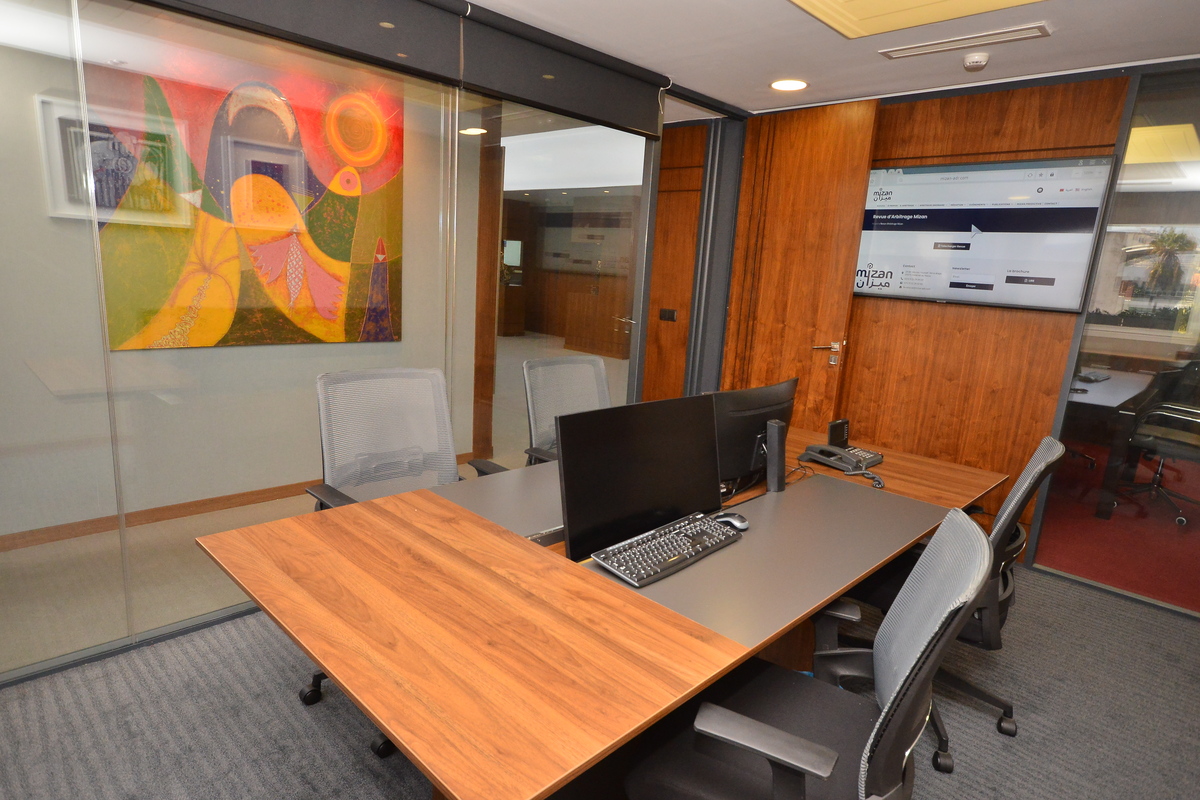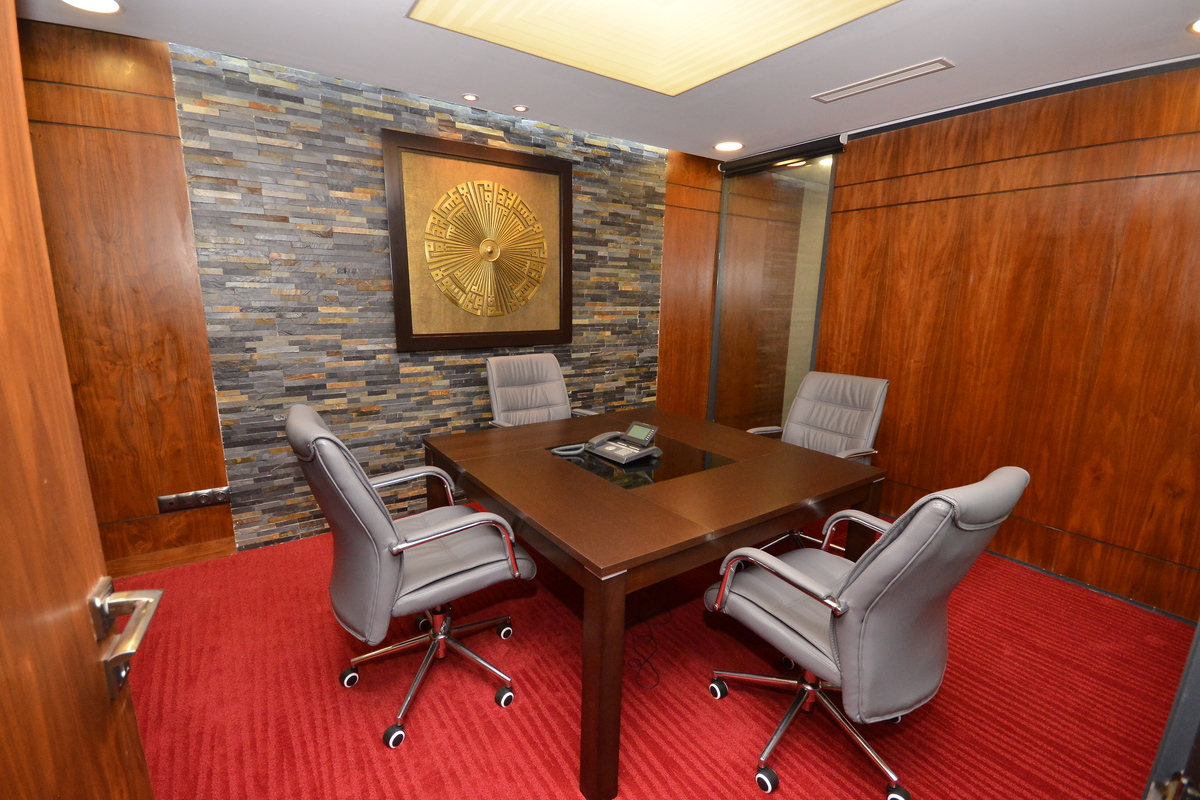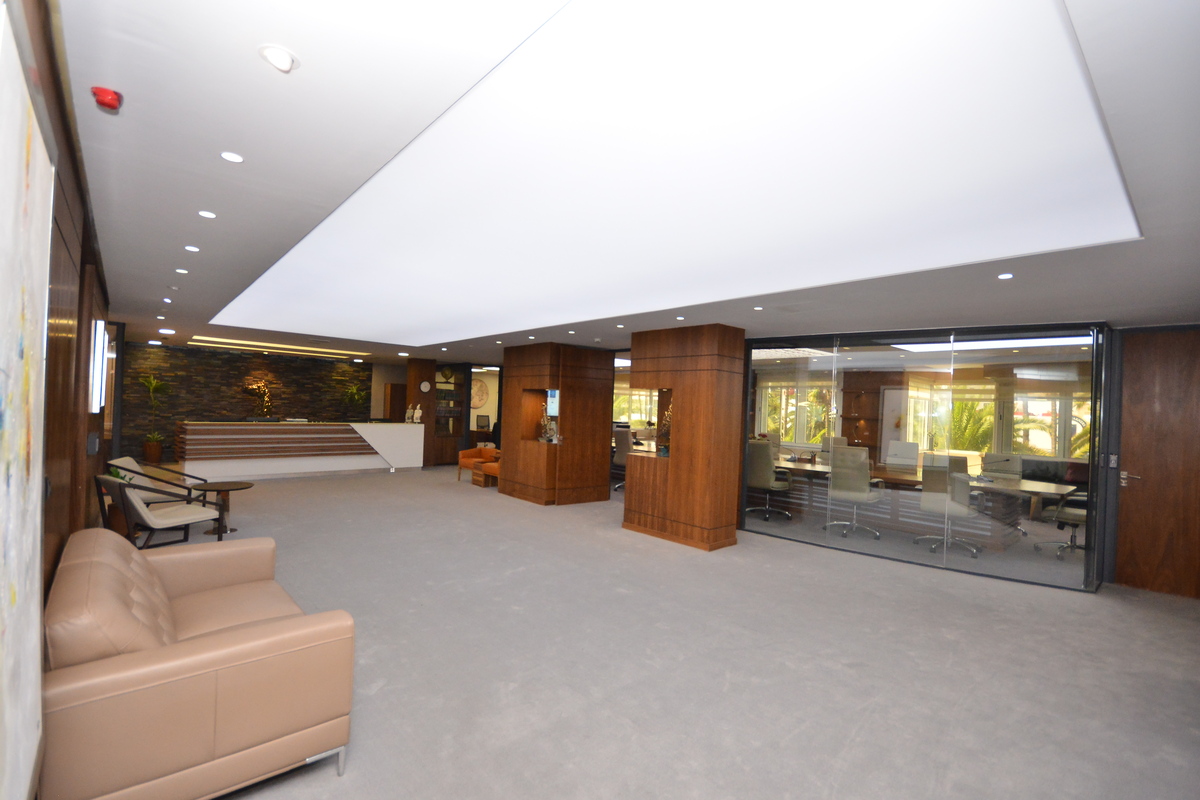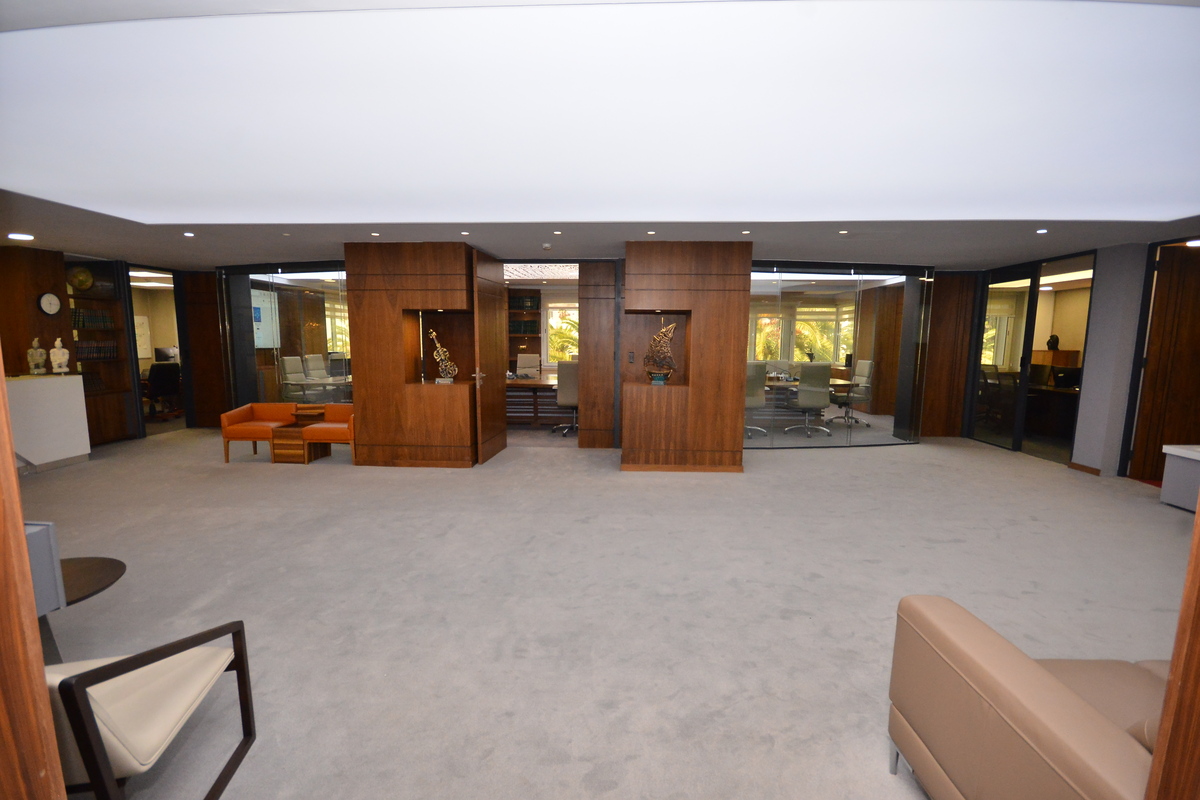 MIZAN AN AD HOC FRAMEWORK
WITH INTERNATIONAL STANDING
Mizan provides the parties with facilities and tools of international standing. Our premises have been designed, arranged and equipped in such a way as to foster the best possible climate of understanding and consensus.