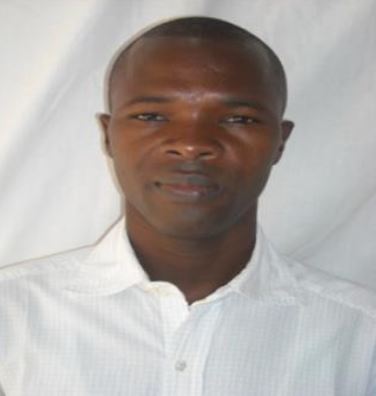 Full name: SAWARE Aliou
Nationality : Senegalese
PhD in Law, Cheikh Anta Diop University, Dakar, Senegal.
Attorney at law at the Bar of Senegal
Lecturer at universities
World Bank Public-Private Partnership Consultant.
Arbitrator at the Common Court of Justice and Arbitration (CCJA-OHADA)
Institutional Arbitration 
Once as sole arbitrator at the OHADA Common Court of Justice and Arbitration
Once as counsel for a party in a dispute submitted to the ICC International Court of Arbitration in Paris.
Ad Hoc Arbitration 
Public-private partnership
Information and communication technology law
Mining and petroleum law
Financial law
L'encadrement des partenariats public-privé en Afrique : le cas de l'Union Economique et Monétaire Ouest Africaine UEMOA, aux éditions Edilivre, 2019.
Libéralisation internationale du commerce des services TIC : Enjeux pour le secteur privé et implications pour la mise en œuvre de politiques publiques en Afrique, XELU, July 2010.